Afternoon sailing at Sainte Marguerite
Located on the beach at Sainte-Marguerite, a beach with fine sand ideally situated to avoid the crowds and the bustle. This is the perfect place to enjoy the unbounded joys of gliding across the water and the pleasures of the sea.
With your family, friends or colleagues, choose your craft (optimist, catamaran, windsurfing, kayak, stand up paddle board) for self navigation or with a qualified instructor as a guide.
Several options are available - training courses, private lessons or rental - for you to discover the practice of sailing. You can go on excursions around the different bay islands at La Baule (Pierre Percée, Bagueneau, Les Evens), you can stop for a walk and picnic at one of them.
Come and experience these unforgettable moments with us, in a privileged setting.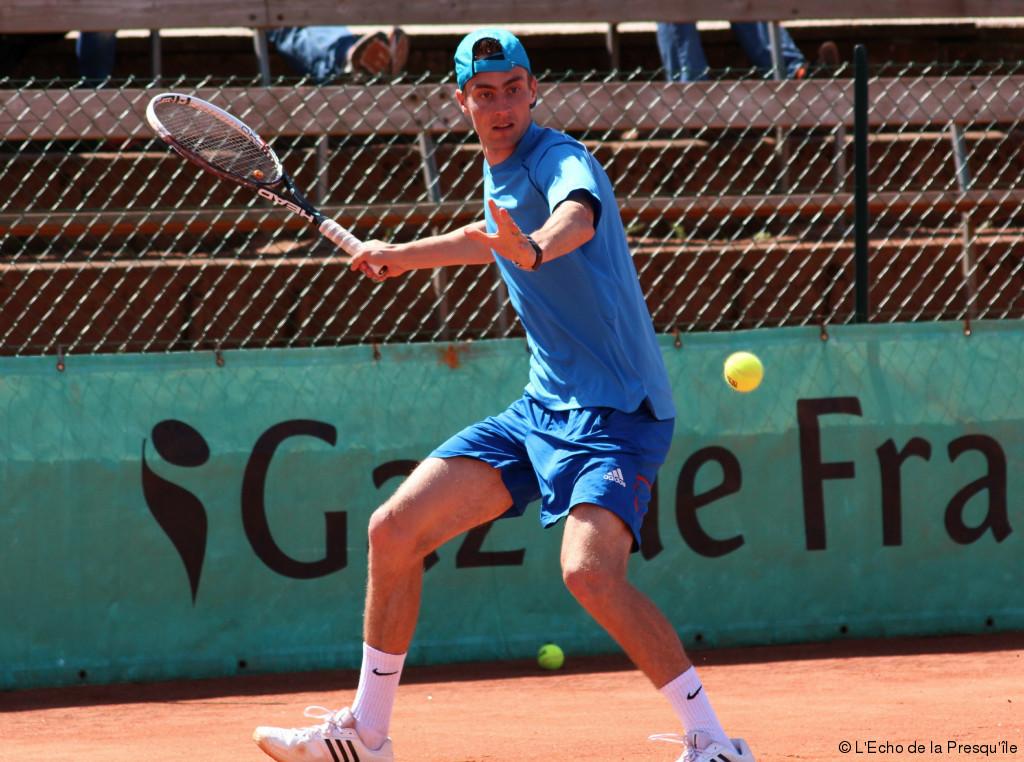 Enjoy the tennis at Pornichet
Tennis : tennis court rental, private lessons, partner search, tournaments.
The Ninon Tennis Club is one of the oldest clubs in France. Remarkably situated, 300 meters from the beach, a few steps separate it from the market place at Pornichet and the ocean. Its facilities include : 2 surfaces (fast and clay), 8 indoor courts (3 fast and 5 clay courts), 12 outdoor courts (fast and 5 clay courts), 4 mini-tennis courts, 2 tennis practice walls, 1 Club house.
Information HERE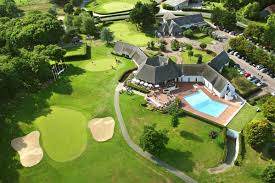 A golf course at La Baule
A few kilometres from the Atlantic, the Golf International Barrière extends over 220 hectares, on the edge of the Regional Natural Park at Brière. A unique and wild setting. Three golf courses from 9 to 18 holes. For reservations contact :
resagolflabaule@lucienbarriere.com
Find them on facebook : https://www.facebook.com/pages/Golf-de-La-Baule
A horseride on the beach
Les Ecuries du Niro welcome you on 8 hectares of landscaped and wooded parkland. A complete structure adapted to the well-being of horses and riders, amateurs and professionals.
80 boxes, 2 covered rides, 5 pony and horse enclosures, training pen, paddocks, 2 Club Houses ... Lessons at all levels. Board, competitions, courses and exams, equestrian products and the organization of competitions. Les Ecuries du Niro are designated 'Ecurie Compétition Dressage' and 'CSO'.
2 officially qualified instructors for all lovers of Equitation, from children of 3 years to adults, beginners or experienced...
http://www.ecuriesduniro.com